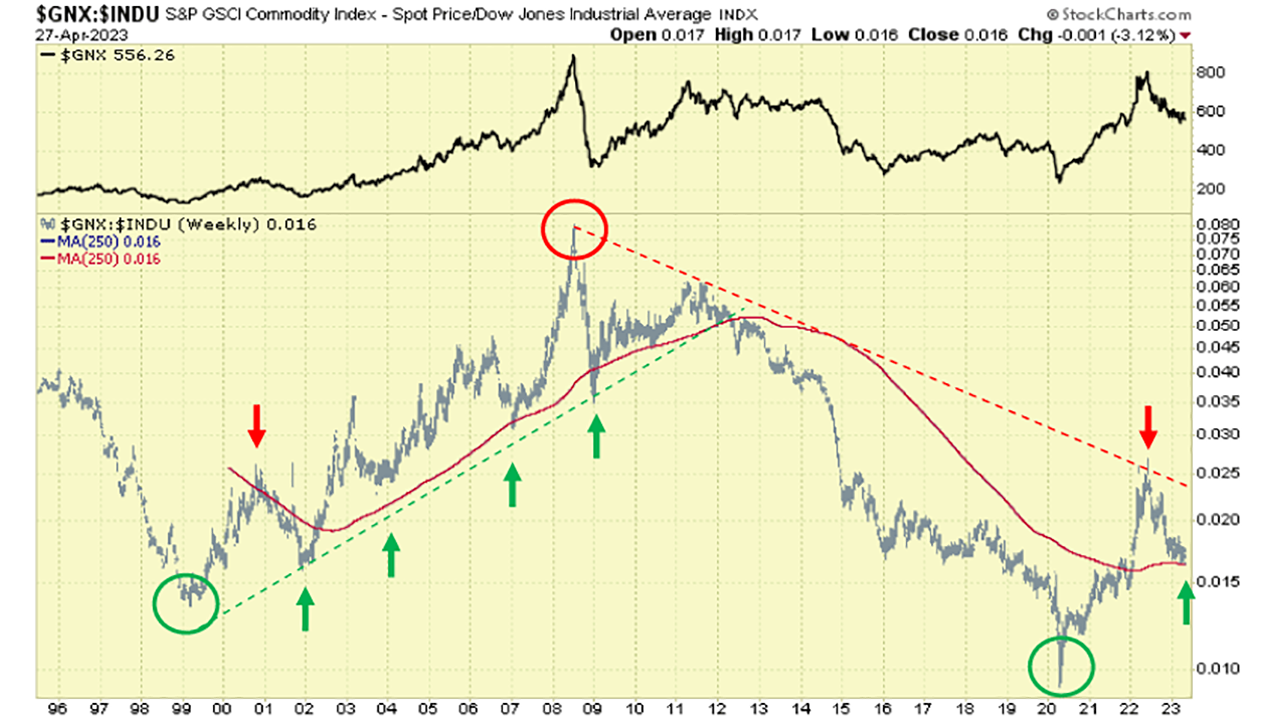 NEWS | May 3, 2023
Crises Can be the Breeding Ground for Rising Commodity Prices
Commodity prices move in cycles. First, they fall over years, only to suddenly shoot up.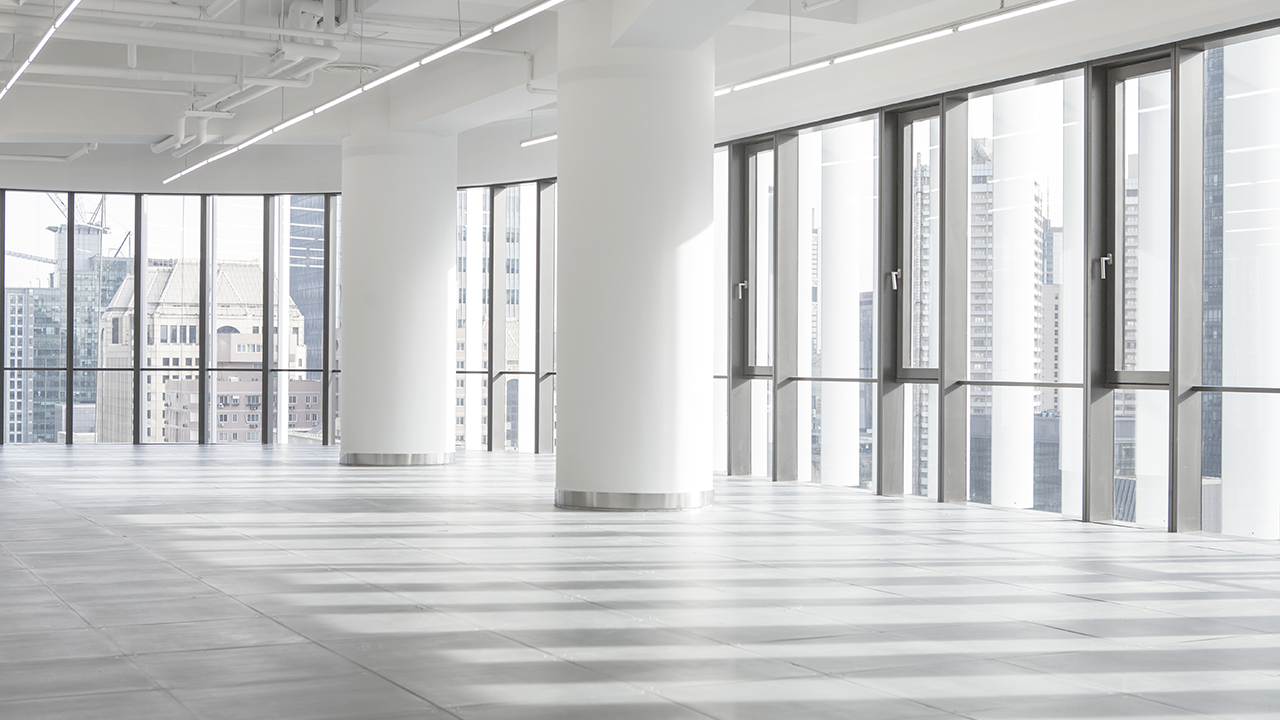 NEWS | March 31, 2023
Could Refinancing Commercial Real Estate Once Again Put Banks in Jeopardy?
We still don't know whether the banking crisis is already behind us or if it might have started with the stumble of SVB, and yet the next alarming voices are already emerging: Loans for commercial real estate are burdening smaller and medium-sized banks in the US with billions of dollars.