NEWS | July 10, 2023
China's Warning Shot: Will Robert Habeck's Raw Materials Fund Now Come to Fruition?
Germany, France, and Italy are joining forces with multi-billion-dollar raw materials funds to invest in becoming independent from China's metal imports.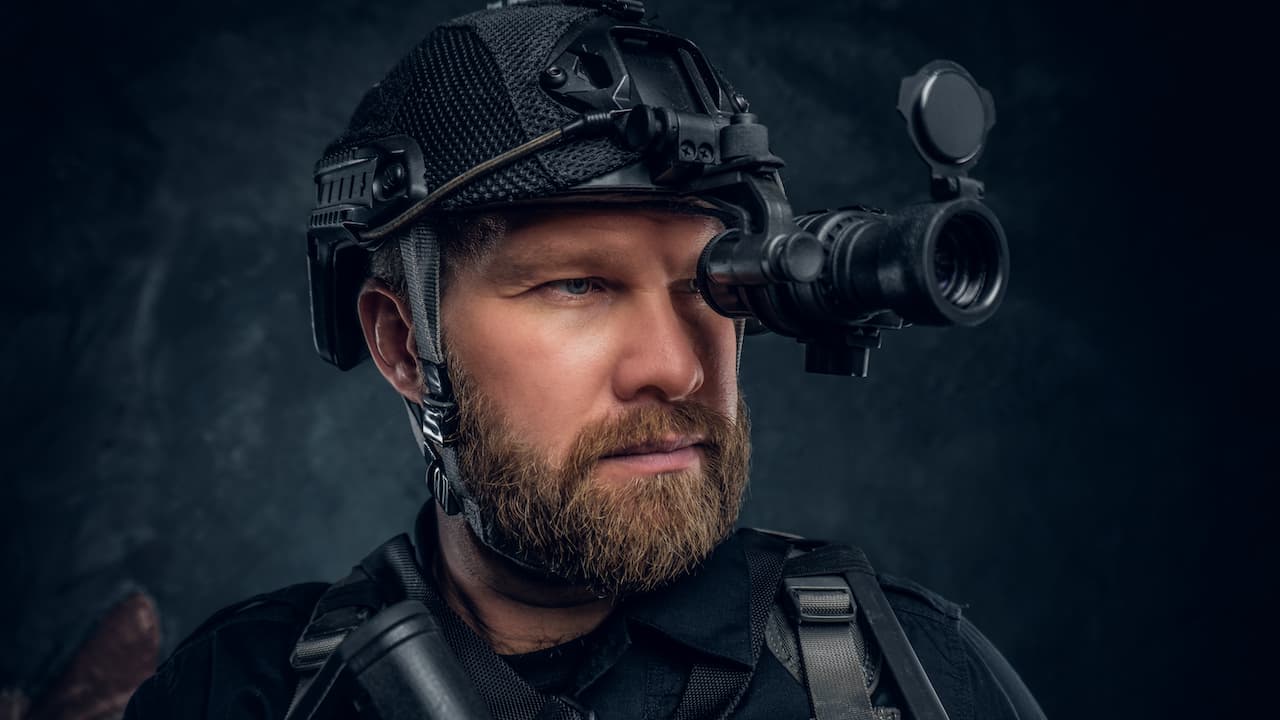 NEWS | July 5, 2023
Can Ucore be a U.S. Response to China's Monopoly?
With a demonstration facility showcasing cutting-edge technology for separating light and heavy rare earth elements, the American company Ucore Rare Metals is taking a significant step toward changing the situation.