News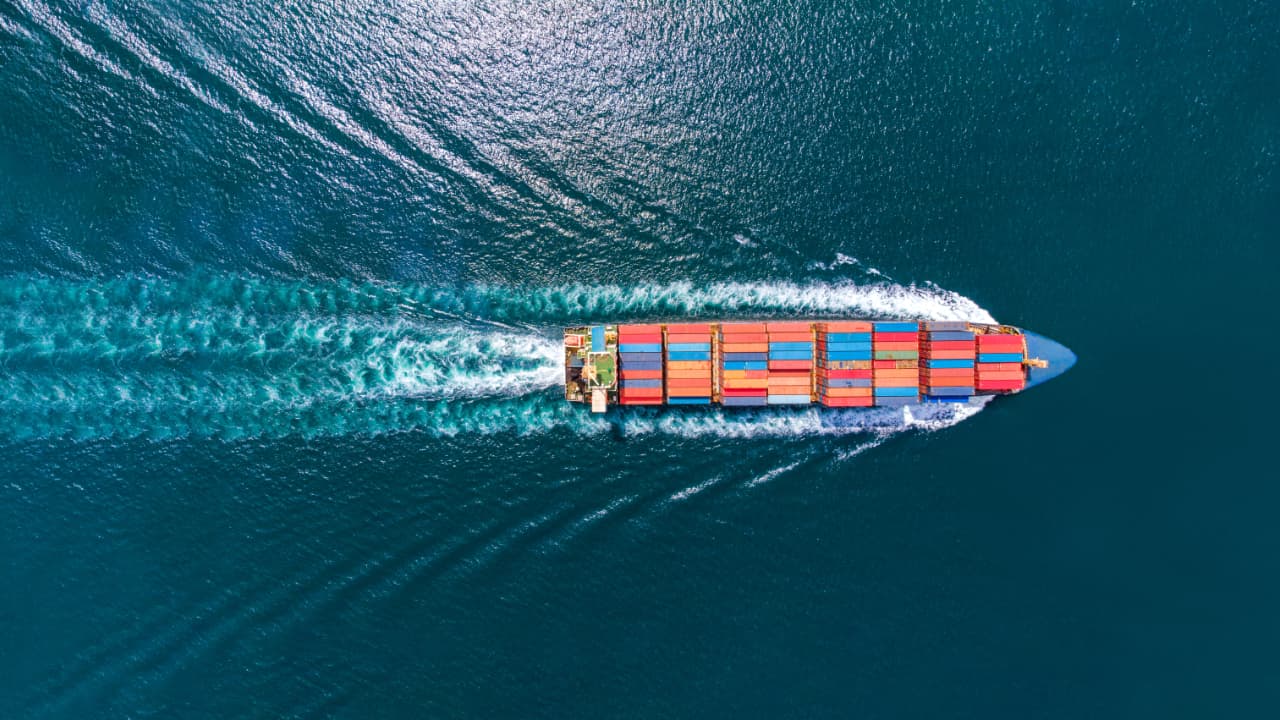 NEWS | August 2, 2023
Resource panic in Handelsblatt due to Chinese export controls. Price for Germanium, Gallium, and Indium continues to rise.
As of today, Chinese authorities can restrict the export of Gallium and Germanium at their discretion.
NEWS | July 31, 2023
Over 2 Million Tons of Rare Earths Annually: Rising Star Vietnam or Chinese Hoax?
If it is true that Vietnam is significantly increasing its production of rare earths, the country's reserves could be depleted in less than 10 years.